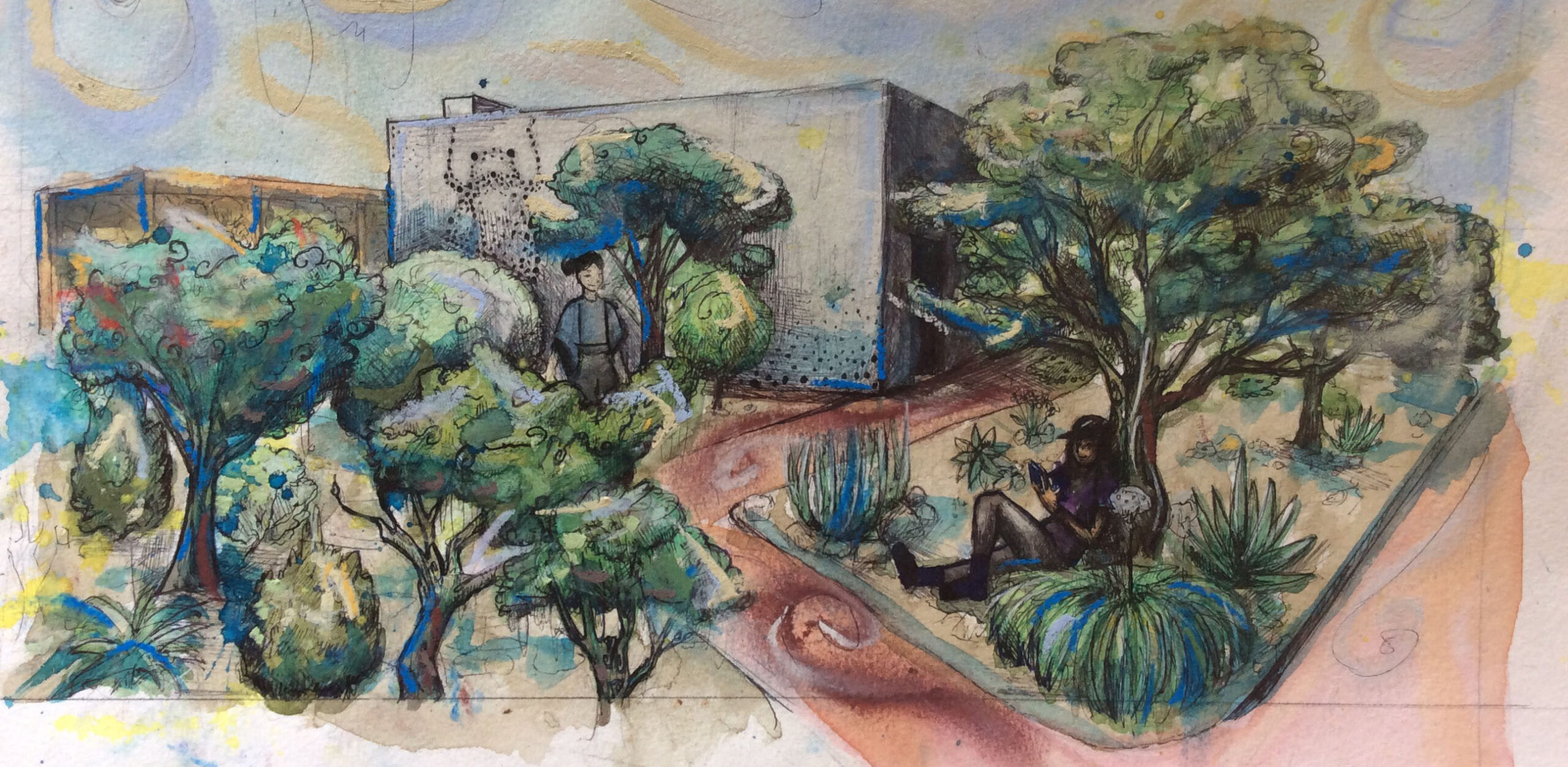 Our Mission, Our Vision, Our Values
To create problem solvers who lead the way to a just and sustainable world.
Our Mission
Together we create interdisciplinary, experiential, and diverse learning environments that inspire future leaders to create a healthy, just, and sustainable world.
Our Vision
Prescott College will be recognized as the leader in experiential and collaborative education, creating opportunities for students to effect positive change in education, the environment, and society.
Our Values
INCLUSIVE COMMUNITY
We nurture healthy, diverse relationships with respect and support both inside and outside the college.
EXPERIENTIAL AND FIELD-BASED LEARNING
We believe that classrooms extend beyond four walls.
CULTURE OF CREATIVITY
We encourage a culture of creativity, collaborative critical thinking, and innovation by teaching courses that challenge established norms and paradigms.
JUSTICE
Justice is central to our work. A critical justice lens is a key outcome of all programs, employing both equity and environmental literacy.
INDIVIDUALIZED EDUCATION
We educate, inspire, and enact change  with respect for the natural world and  society. We support students in finding  their unique learning pathways whether  on-campus or online.
REGENERATIVE SUSTAINABILITY
We have a fundamental respect for the earth and all its interconnected inhabitants and commit to contribute to its healing.

Start Your Journey
We provide an education that spans areas of study and brings together knowledge from various fields.