Community, adventure, and advocacy live here.
Hands-on, real-world learning to prepare you for a leadership role in creating a more just and sustainable world

Programs as Individual as You
We have more vans than classrooms, more trails than streets, and a team of supportive faculty and staff as dedicated to your goals and career as you are.
Explore our Centers
We provide an education that spans areas of study and brings together knowledge from various fields.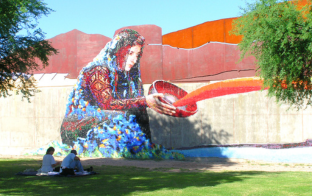 Tucson Center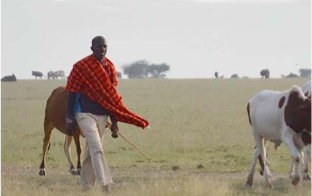 Dopoi Center
ECOSA Center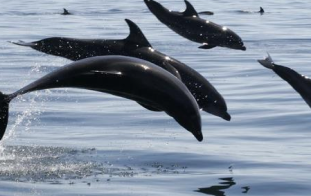 Kino Bay Center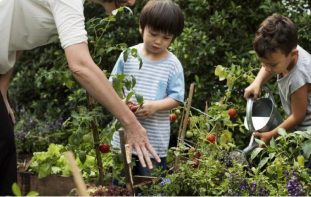 Center for Nature and Place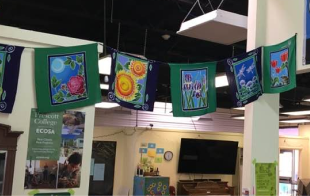 Green Mountain Center for Sustainability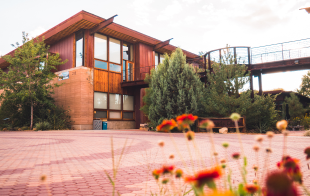 Franz Fanon Center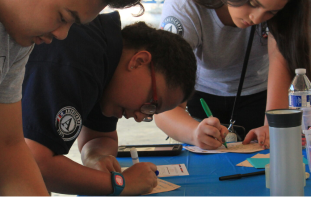 AZ Serve
By the Numbers
Student to Faculty Ratio 9:1
Ranked Top 20 Best Colleges for Hikers