Whether you're online or on campus, take advantage of Prescott College's Online Resources Hub. Our robust tools create a seamless and exceptional learning experience wherever you are.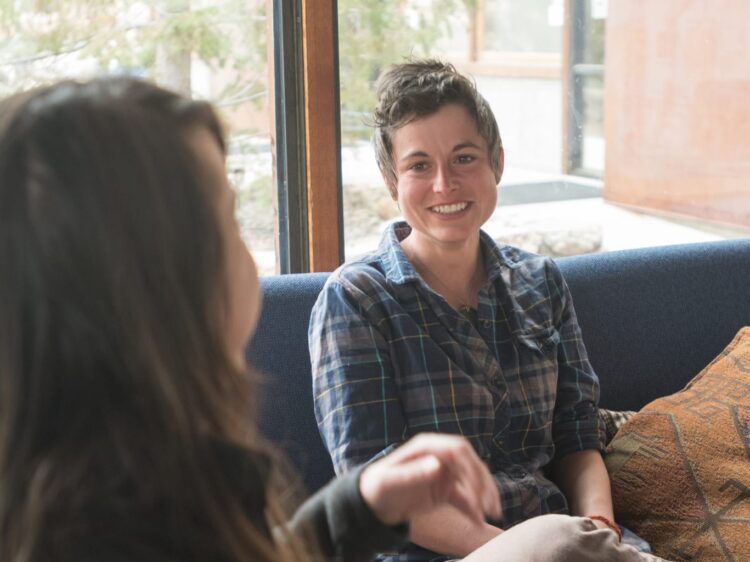 Virtual Counseling
Our licensed and dedicated counselors are here for you, no matter where "here" is. Contact us and receive confidential and personalized mental wellness support, wherever and whenever you need.
Get Info
If you have any questions or need assistance, you can contact Uwill support at 833.99.Uwill or [email protected].
Available 24/7
Library Resources
Access millions of articles, more than 150,000 e-books, journals, databases, tools, and so much more with our online library. Don't see something you need? Connect with our librarians who are happy to assist you.
E: [email protected]
P: 928-350-1300
Writing Center
The Writing Center offers highly personalized guidance for all your communication needs, even when you are not in person. We help with resumes, papers, citations, email, and more.
The Writing Center is open mostly every week during the year. For more information contact [email protected]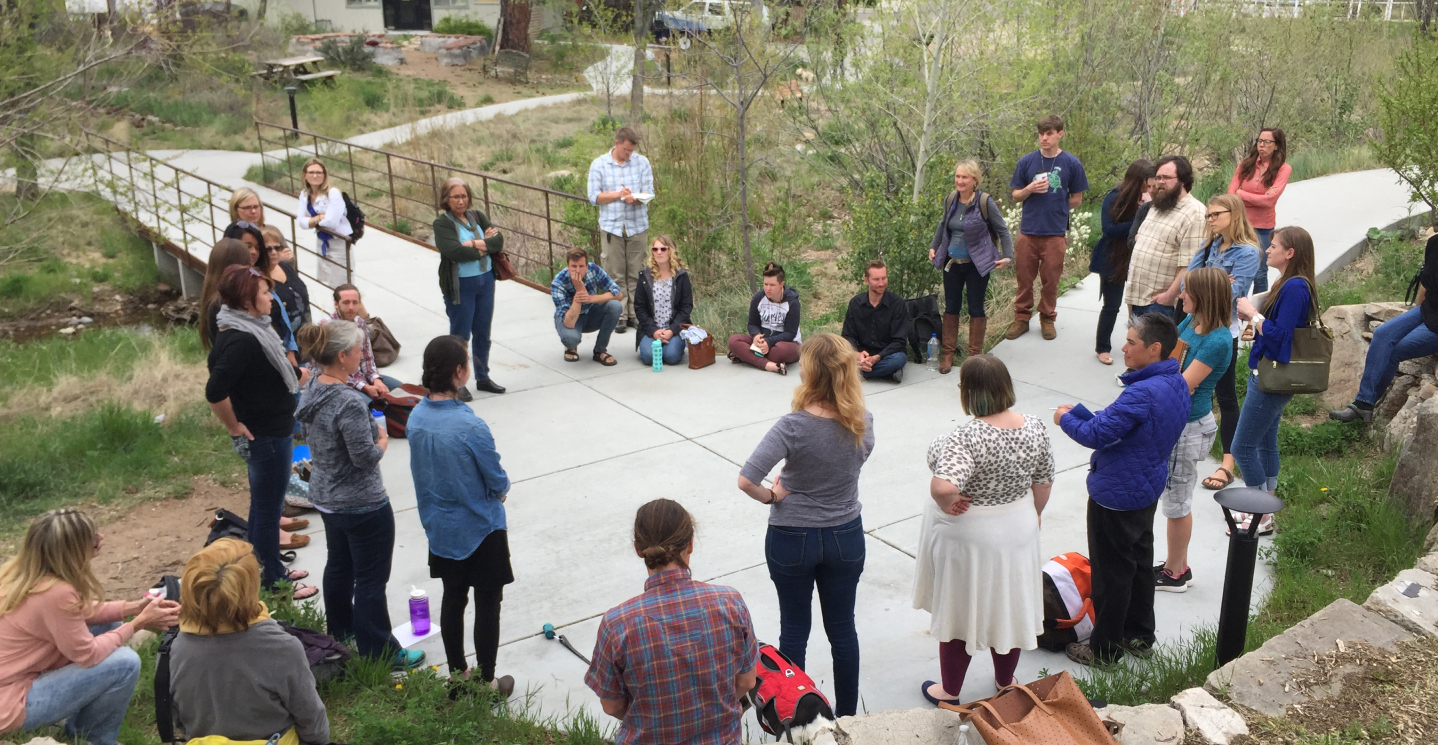 Are you interested in being part of our community?
One thing we all have in common is our passion – passion for helping others, passion for the environment, passion for social justice and a passion for a different kind of learning experience.