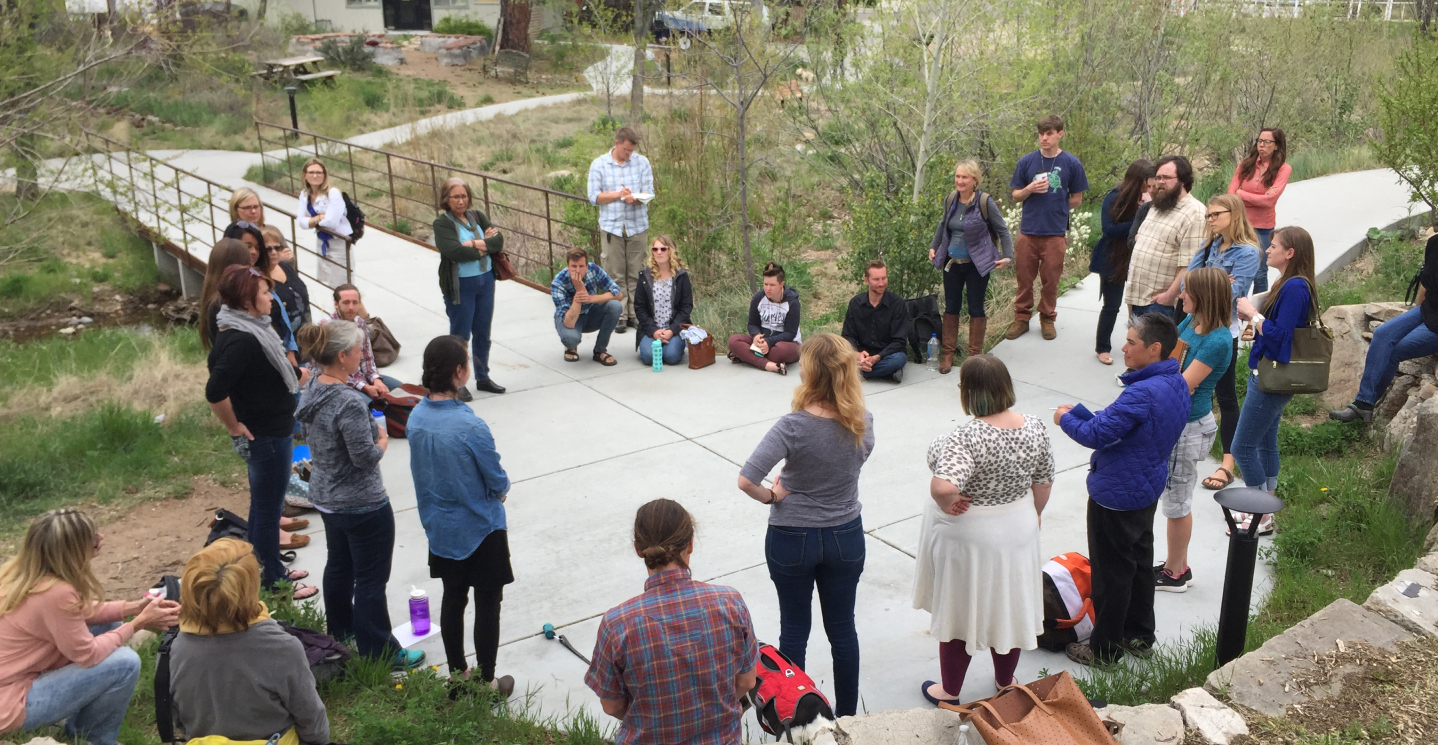 Live on Campus
Weekend excursions, Talent Shows by the fire, memorable meals in the Crossroads Café, making life-long friends.
Living on our campus is a once-in-a-lifetime experience. Whether you are a new or returning student, our Residential Life program is designed to make you feel at home, connect with other residents, and make the most of your time here. Supported by our 24/7 staff, immerse yourself in our sustainable, inclusive environment where everyone thrives.
---
What to Expect
As a resident, expect to live the full Prescott Experience. After a day trip to the Grand Canyon, join friends for a potluck dinner or s'more making by the fire pit. Attend one of several weekly events thrown by our staff, or a campus organizations. Enjoy townhouse-style dorms that feel more like home than your typical college housing. In between classes, grab lunch in our dining hall or go back and relax in your hammock before the next adventure.
More Than a Dorm
Here at Prescott College, students have more than just a place to sleep. With opportunities to advance their student careers and enhance their personal growth, our Housing Office has expanded its mission to include "Residence Life." Taking advantage of our trained residence staff and professional associations, The Office of Residence Life & Housing has created environments which we proudly call Residence Halls.
Take a Look at Our Floor Plans
Your New Home is Here
Living on campus allows students to grow academically, meet new friends, and take advantage of the opportunity to make the most of their college experience. Individuals who live in the Prescott College residence halls have higher GPAs than off campus students, enjoy many conveniences, and become active in the positive development of their community.
All student rooms are furnished with a bed frame and mattress, dresser, desk, chair, window coverings, recycling bins, and wastebaskets.
The College is not responsible for any personal belongings if lost, stolen or damaged in any way, or for damage to the facilities or furnishing provided by the College due to negligence by a student and/or their guests. The Office of Residence Life & Housing recommends that students seek renters insurance while living in university-managed housing. This may be done by contacting parents/guardians homeowners insurance or obtaining an additional policy.
Students seeking off-campus housing can visit the Prescott College Off-Campus Housing Postings on Facebook for recent housing and room/housemate postings.
Prescott College Residence Halls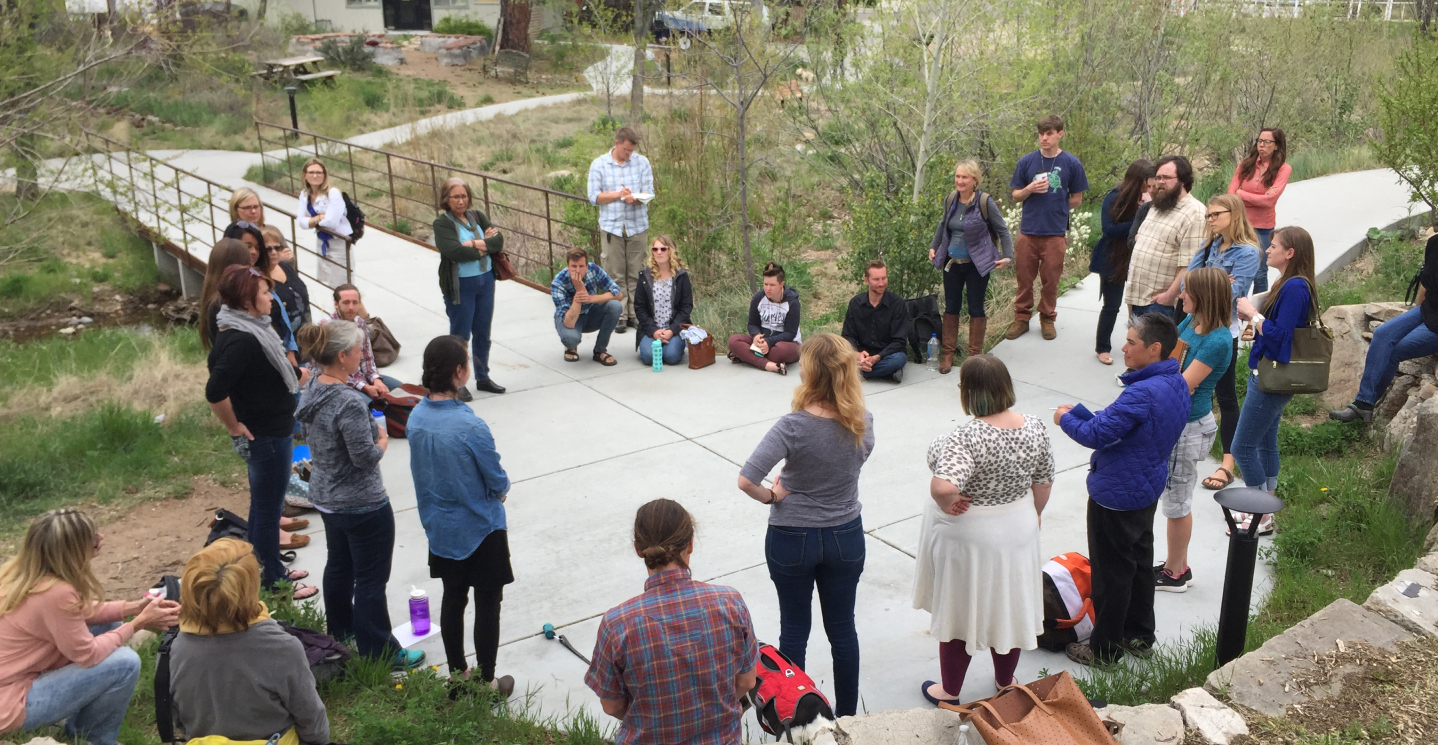 Are you interested in being part of our community?
One thing we all have in common is our passion – passion for helping others, passion for the environment, passion for social justice and a passion for a different kind of learning experience.