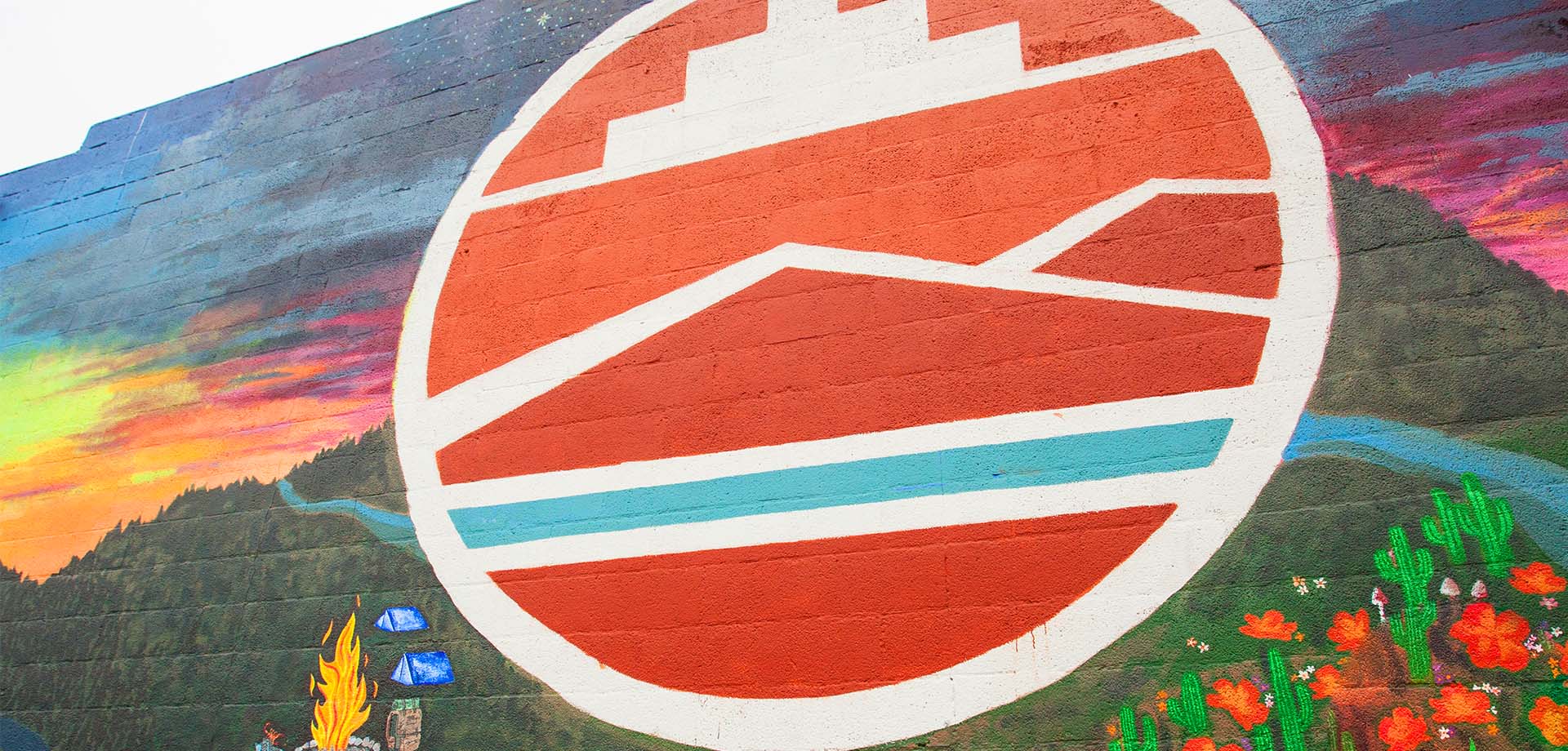 Title IX
Learn about Title IX at Prescott College & their Non-Discrimination Policy. Understand how this federal law ensures equal access to education & prohibits harassment.
Overview
Title IX is a federal law born of the Education Amendments Act of 1972. Title IX policies apply to behaviors that prevent students from receiving equal access to education. These behaviors include sex/gender-based harassment, discrimination and sexual misconduct.
Non-Discrimination Policy
Prescott College does not discriminate on the basis of race, color, gender, age, religion, condition of handicap, sexual orientation, or national or ethnic origin in the administration of its educational policies, scholarship and loan programs, or any other College administered program.
Policy on Sexual Harassment
Prescott College is committed to providing a workplace and educational environment, as well as other benefits, programs, and activities, that are free from harassment, discrimination, and retaliation. To ensure compliance with federal and state civil rights laws and regulations, and to affirm its commitment to promoting the goals of fairness and equity in all aspects of the educational program or activity, Prescott College has developed internal policies and procedures that provide a prompt, fair, and impartial process for those involved in an allegation of harassment or discrimination on the basis of protected class status and for allegations of retaliation.
Prescott College has two policies in order to address incidents of sexual misconduct. This policy is referred to as the Title IX Sexual Harassment Policy and the second is referred to as the Prescott College Sexual Misconduct Policy. These policies are interrelated and must be read together. If the allegations forming the basis of a formal complaint (defined below), if substantiated, would constitute prohibited conduct under both policies, then the grievance process set forth in this Title IX Sexual Harassment policy will be applied in the investigation and adjudication of all of the allegations.
Deputy Title IX Coordinator
Susan Krause
Office of Human Resources
220 Grove Avenue
Prescott, AZ 86301
928 350 4402
[email protected]

Start Your Journey
We provide an education that spans areas of study and brings together knowledge from various fields.