Student Life
Find Your People, Grow Your World
When you choose Prescott College, you will find a close-knit community of like-minded independent spirits, who care about the things you care about, and who take an active role in their college experience.
You'll find that behind every fellow student there is an inspiring story, or more than that, a lifelong friend.
You'll find yourself fully immersed in a nature lover's paradise one day, in deep conversation at an art exhibit the next day, and absorbed in a project with a local organization the next.
You'll find yourself enmeshed in your own community activities, or halfway around the world connecting with other cultures, teaching them and learning from them.
Most of all, whether on campus or online, you'll find yourself. You'll find your people, a sense of purpose, and more than you could ever do in a lifetime.
Student Union and SUB
All enrolled students are members of the Student Union and elect a Student Union Board (SUB). The SUB in turn supports student-led activities and organizations. Weekly SUB meetings give the floor to students to raise new ideas or discuss concerns. SUB is also in charge of disbursing funds collected from student activity fees. Proposals to receive funding for events, clubs, and senior projects are submitted directly to SUB. Deadlines are advertised via e-mail. Contact [email protected] or the Student Leadership and Event Coordinator at (928) 350-1006.
Board of Trustees & College Committees
Each year, two students serve on Prescott College's Board of Trustees. Students may also serve on various college-wide committees. Contact [email protected] or the Student Leadership and Event Coordinator at (928) 350-1006.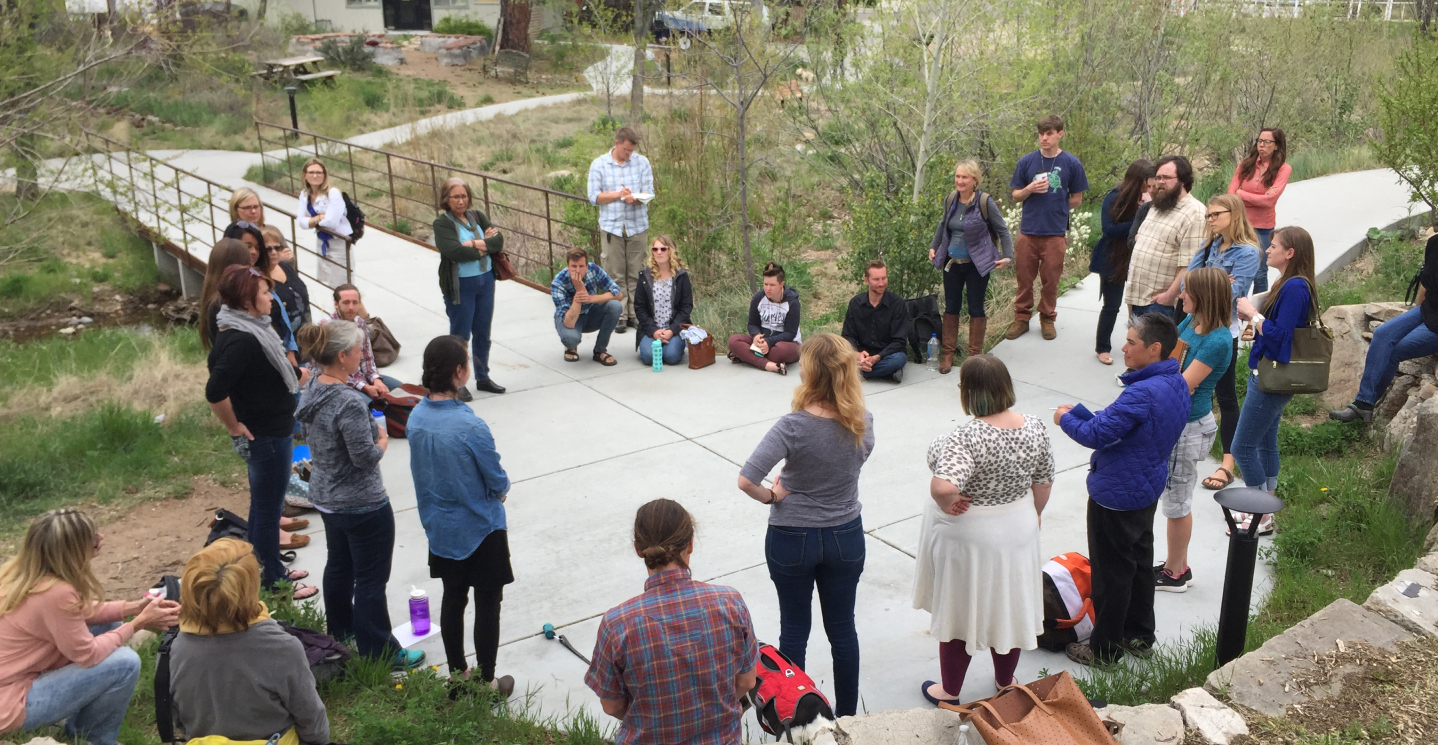 Are you interested in being part of our community?
One thing we all have in common is our passion – passion for helping others, passion for the environment, passion for social justice and a passion for a different kind of learning experience.