Careers & Internships
We're well connected. Now you are too.
We Use Our Expertise to Help You Grow Yours
From personalized career advice to resume and portfolio building to job placement, we've got you covered. Our knowledgeable and caring staff pulls from our deep well of resources and connections to find what you're looking for. We help you connect the dots between learning and doing, whether it's your first employment experience or a career reset.
Resume and Cover Letters
Education and Work Portfolios
Job Opportunities
Internships
Professional Mentorship
Career Advice
Personalized References
---
Our Faculty and Instructors are Invested in You
One of Prescott College's greatest assets is the close relationships developed between our students and faculty members, who are well-regarded and well-connected in their fields. These relationships give you direct access to opportunities for jobs and graduate fellowships, many that aren't published on the major search engines.
---
Our Alumni Love to Mentor You
In addition to mentorship from faculty and staff, many graduates volunteer time to help current students navigate their careers, create professional connections, and offer life advice.
---
Internships
An internship gives you the chance to apply your classroom learning in a real-world, professional environment. Internships can be done during the school year or over the summer.
One of our main internship sources is Arizona Serve, a program that implements federal AmeriCorps grants. In this program you:
participate in national service by working for local non-profits and public sector institutions, in areas such as education, equine therapy, and homelessness
earn college credits through a Civic Leadership practicum.
In addition to the opportunities Prescott College offers through its network, students often find internship experiences on their own. Either way, our faculty advisers will help you build a learning framework consistent with your degree plan, so can earn credit toward your degree.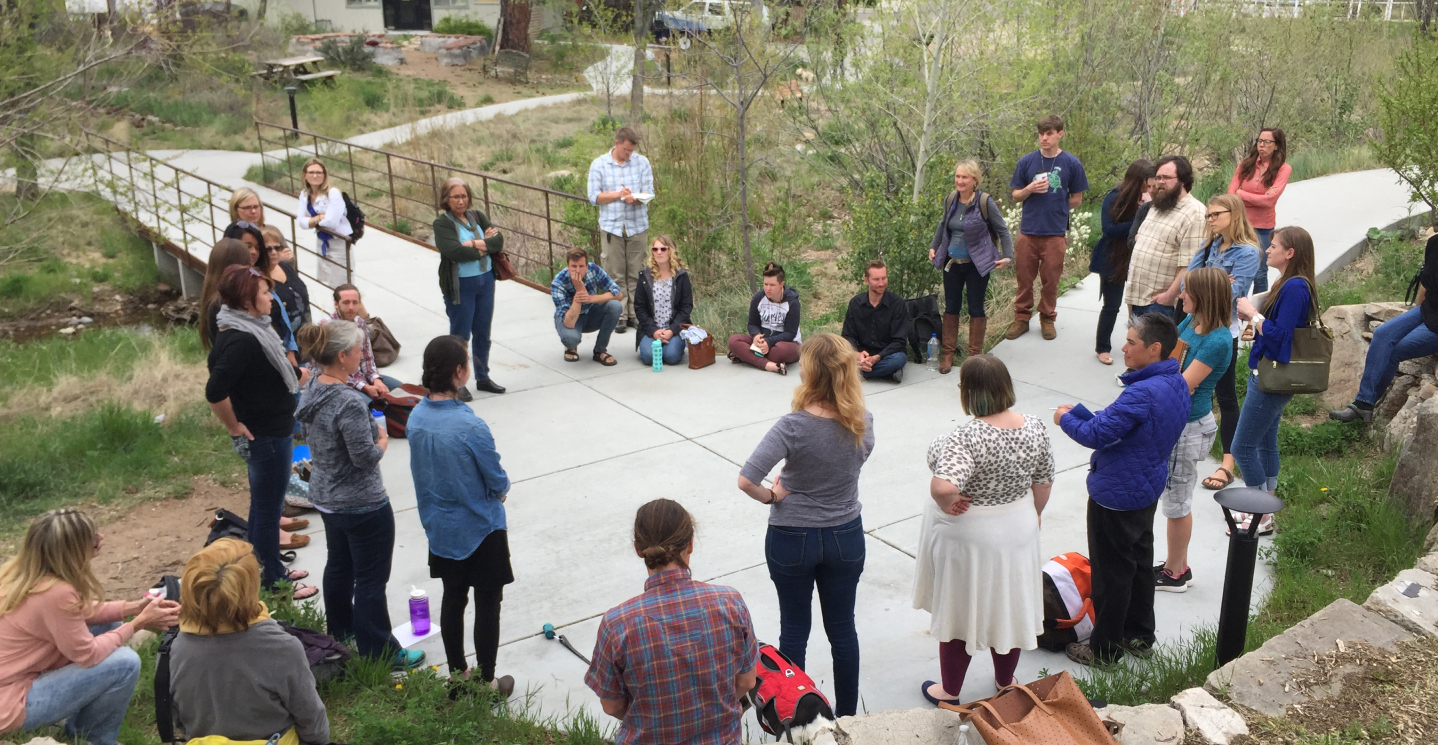 Are you interested in being part of our community?
One thing we all have in common is our passion – passion for helping others, passion for the environment, passion for social justice and a passion for a different kind of learning experience.