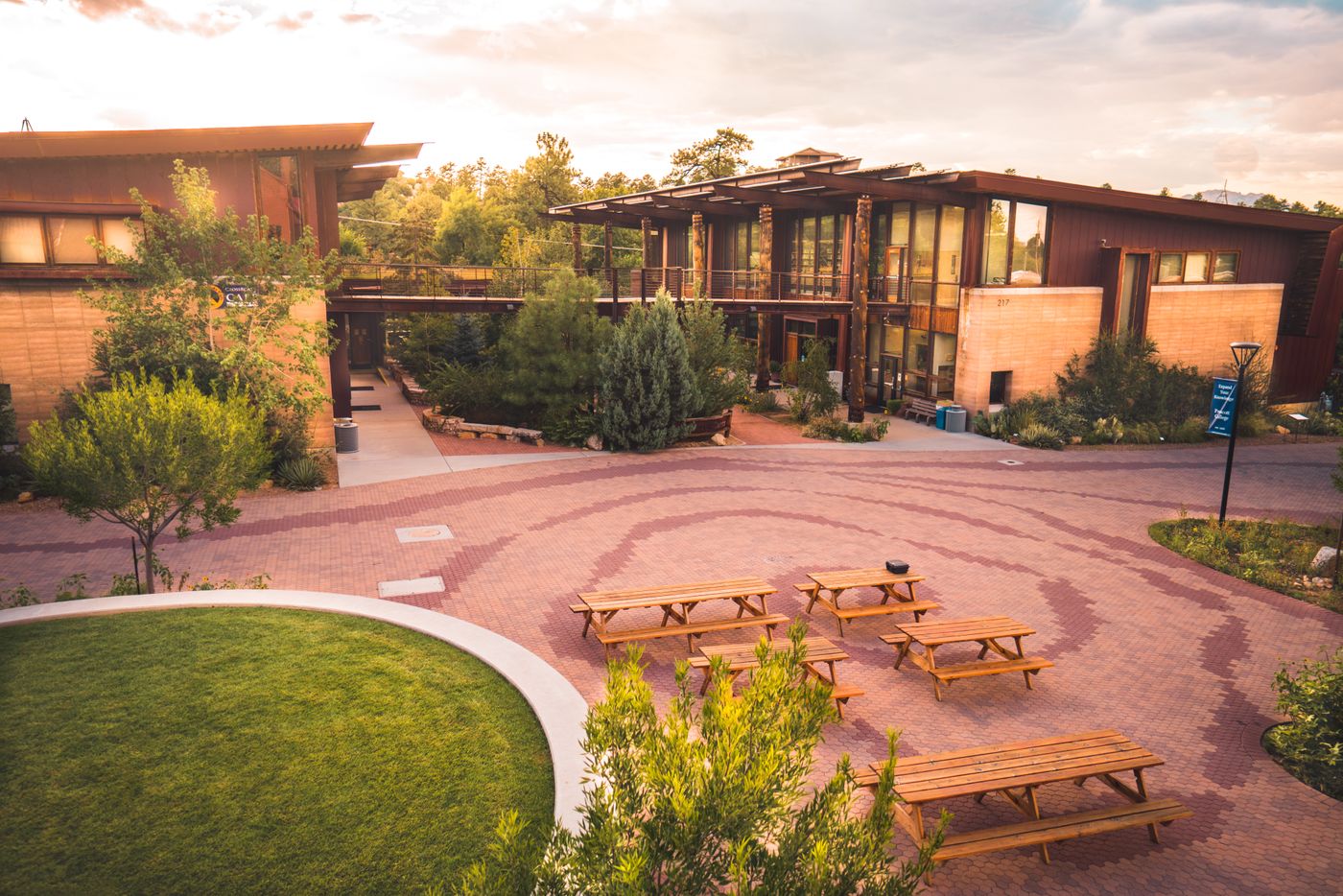 Academics
At Prescott College, we solve problems by getting into the field and taking action. Our students are educators, activists, counselors, researchers, innovators, and entrepreneurs—all of whom are eager to make a difference in their local and global communities.
A Meaningful Experience
Because class sizes are small, you'll experience meaningful interactions with your classmates and get individualized attention from instructors. Our programs are structured enough to give you support while allowing you to take charge of your education and build a program that inspires you, so you'll have the tools you need to get the career you want.
Career-Focused
Prescott College is not only focused on helping students earn an incredible degree, but also on their employment following graduation. During their time at PC, students will compile a portfolio of work to share with future employers.
Areas of Study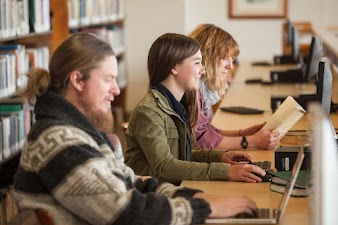 Undergraduate Degrees
At Prescott College, education is personal. Forget a standard, one-size-fits-all degree. Here, you'll have the opportunity to craft a degree plan that is as unique as you are.
Graduate Degrees
Our programs provide the flexibility you need and the support that will help guide you on the next step of your journey. Our unique bio-regional approach means you'll be applying course material in practical ways.
Online Degrees
We provide you with the flexibility to stay in your community while earning your degree. You'll get to customize and tailor your degree. This is not a one-size fits all approach to college – take control of your education.
Catalog
Explore our vast on-campus and online courses in the Prescott College Catalog, the official document of record for undergraduate and graduate programs, courses, academic policies and special programs. The Catalog is an online-only publication, however all pages are printer-friendly.
Library
Our library catalog reflects not only our collection but that of more than 40 other libraries in Yavapai county. Online resources include millions of full-text articles available through our article databases, and over 148,000 e-books available through ebrary.
Our Community in a Video
Fifteen minutes will open your eyes to an education that most don't know even exists — an education for adventurous, engaged learners seeking to immerse themselves in an intense and transformative experience, and to connect with their society, their environment, and their own potential.
Are you interested in being part of our community?
Schedule a visit or take a virtual tour!