Campus Life
Where Home and Adventure Mean the Same Thing
No Better Place to Set off From…
There is a reason we chose Prescott Arizona for our campus location. With 3 national forests and the Grand Canyon all within easy reach, the natural outdoors is just as much your campus as the dining hall you eat in. Mountain, water, and desert environments make this area among the richest ecological places on earth. They provide many of your classroom settings, from river navigation and avalanche training to photography. And they create more adventures than you can possibly pack into four years, from hiking and biking to swimming and kayaking.
---
No Better Place to Come Home to
In your newly renovated townhouse dorm, cook a potluck dinner with your floormates. Join a student club event, or pop into Career Services or the Writer's Center for invaluable in-person guidance. Learn to play a new instrument, build a bike from scratch, or start a new niche community around your personal passion. Meet new people and form lifelong friendships every time the fire pit gets going.
No matter where you find yourself, your campus experience will constantly inspire you, support you, grow your spirit and mind, and remind you what you came here to do.
Fun Facts
120 minutes to Grand Canyon
1.25 million acres of wilderness
100+ newly renovated townhouse-style dorm rooms
Student Activity Center
The Student Activity Center is the perfect spot to relax, chat with friends or hold a club meeting. The center also provides indoor space for non-resident students to connect. The center includes a lounge area, kitchen area, and the Max and Bessie Bakaly Memorial Lounge and Library.
Let's Gather… around Soup!
Community lunch is a proud tradition at Prescott College. Each Wednesday, we gather together for free soup and bread made by our very own Crossroads Cafe. Nothing will make you feel more at home and connected than a meal cooked especially for you, just because.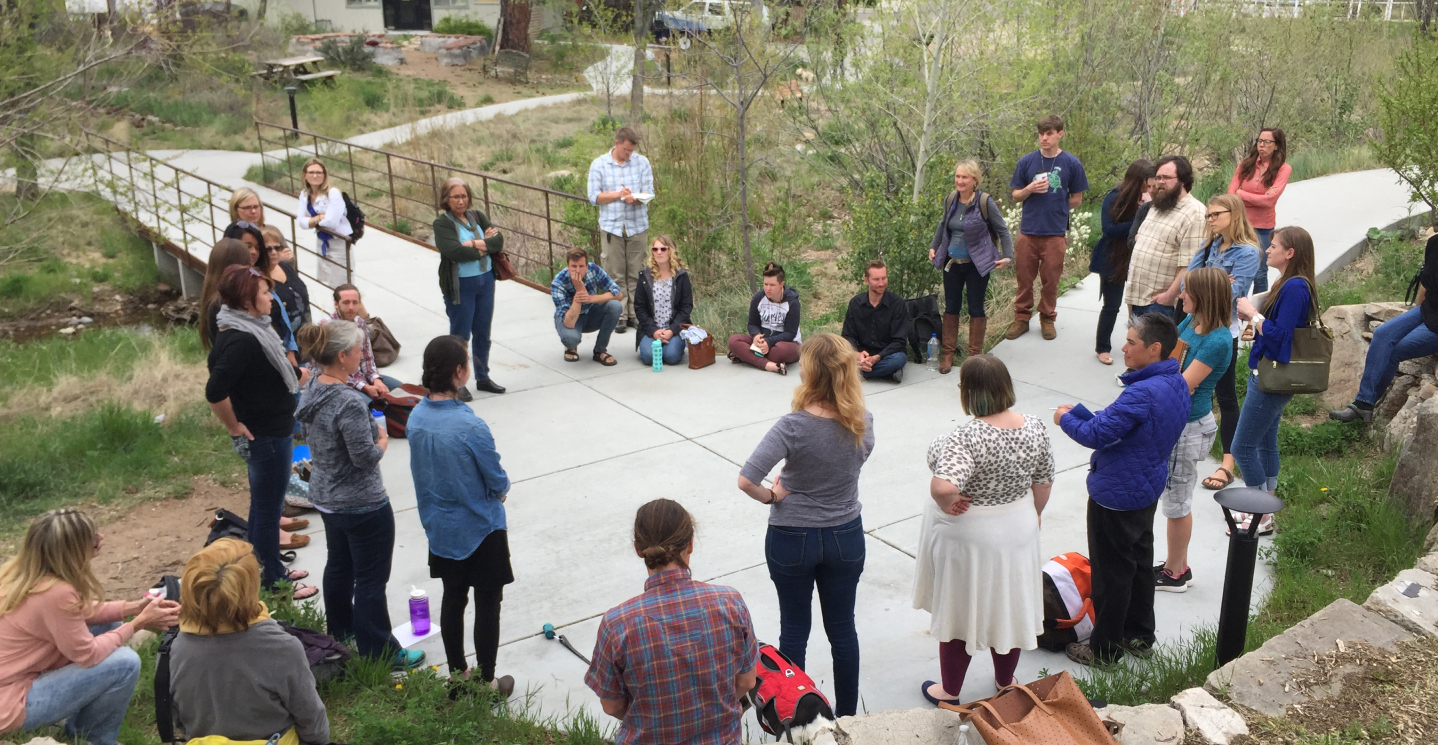 Are you interested in being part of our community?
One thing we all have in common is our passion – passion for helping others, passion for the environment, passion for social justice and a passion for a different kind of learning experience.