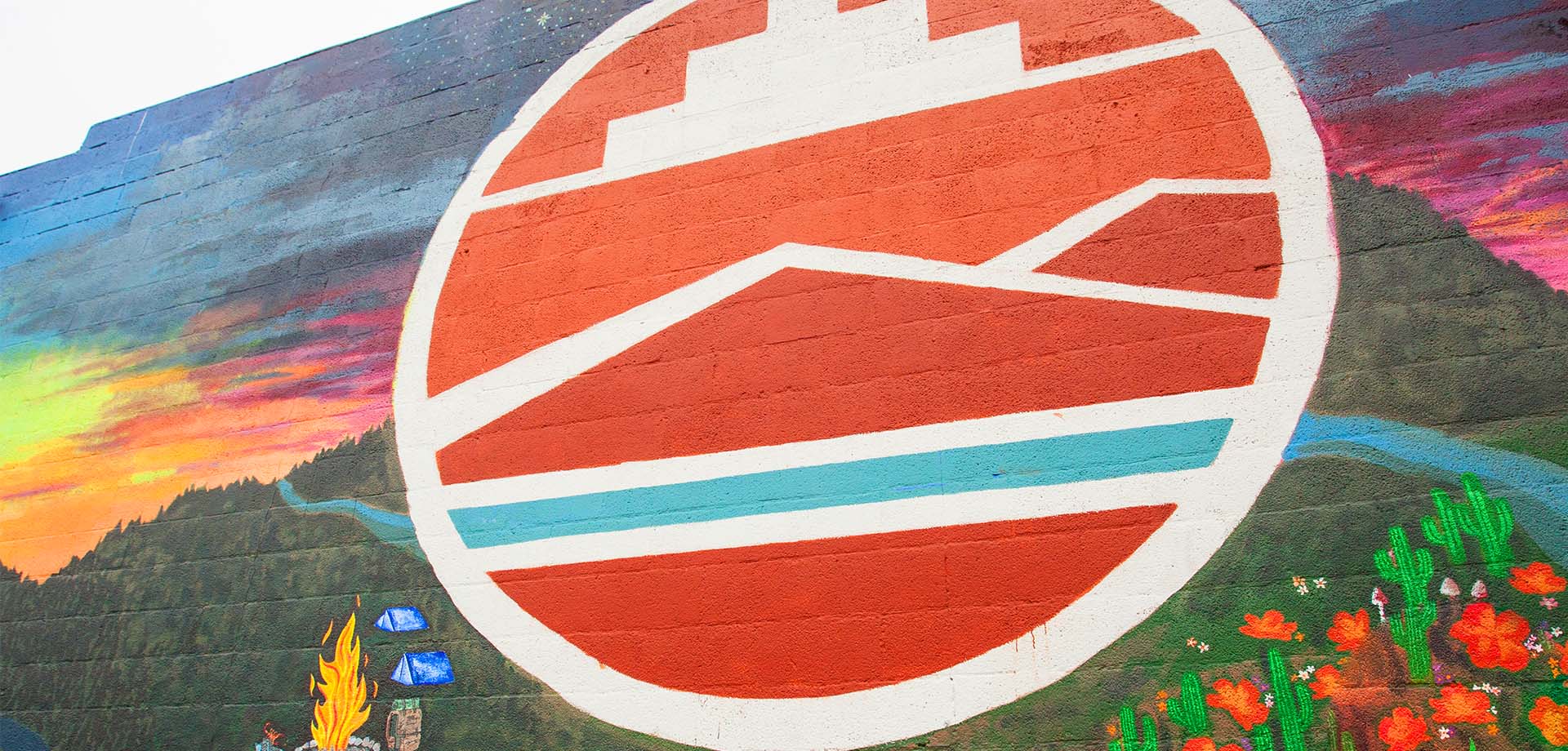 Nondiscrimination Policy
Prescott College's Nondiscrimination Policy prohibits discrimination based on race, religion, gender, sexual orientation, and more.
Overview
Prescott College adheres to all federal and state civil rights laws prohibiting discrimination in private institutions of higher education. Prescott College will not discriminate against any employee, applicant for employment, student or applicant for admission on the basis of the following: race, religion, hearing status, personal appearance, color, sex, pregnancy, political affiliation, source of income, place of business, residence, religion, creed, ethnicity, national origin (including ancestry), citizenship status, physical or mental disability, age, marital status, family responsibilities, sexual orientation, gender, gender identity, gender expression, veteran or military status (including special disabled veteran, Vietnam-era veteran, or recently separated veteran), predisposing genetic characteristics, domestic violence victim status or any other protected category under applicable local, and state or federal law including protections for those opposing discrimination or participating in any resolution process on campus or within the Equal Employment Opportunity Commission or other human rights agencies.
This policy applies to the administration of Prescott College's educational policies, financial aid program, or any other programs generally accorded or made available to students. Contact Human Resources at (877) 350-2100 to discuss and investigate matters concerning discrimination.

Start Your Journey
We provide an education that spans areas of study and brings together knowledge from various fields.