This is Your Classroom
Each program immerses you in real-world experiences, so you can make a difference while you study.
It's Personal Here
You have goals and dreams, and we are dedicated to help you reach them. Learn from the best, learn in real-world settings, and learn in your own way.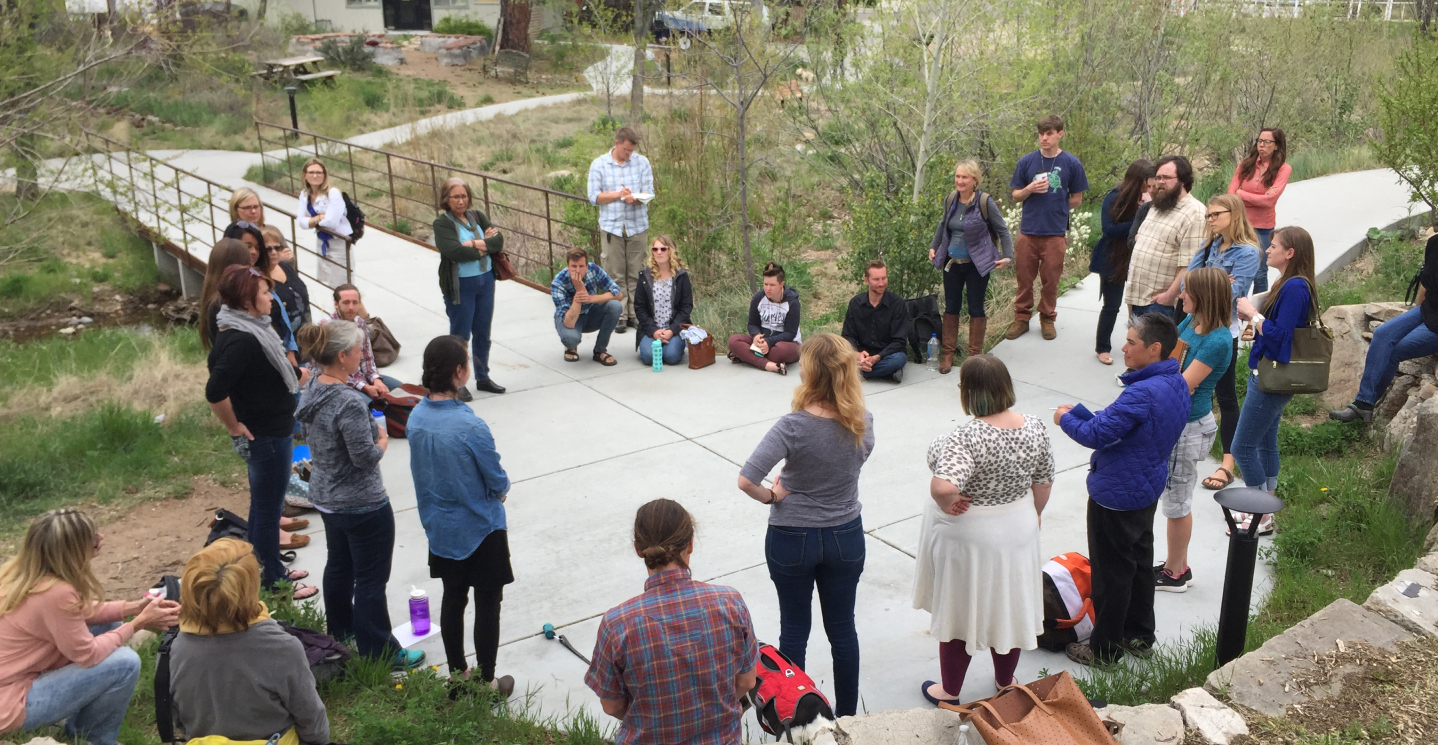 Are you interested in being part of our community?
One thing we all have in common is our passion - passion for helping others, passion for the environment, passion for social justice and a passion for a different kind of learning experience.